About Us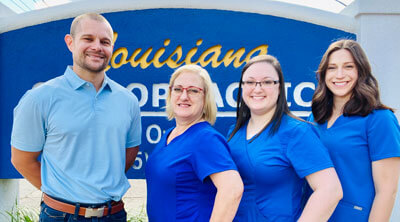 Dr. Dane Owens has been in practice since August 2012, following his graduation from Parker University in Dallas, Texas. Louisiana Chiropractic was opened in West Baton Rouge in February 2014, serving all ages and people with an array of health concerns ever since.
Experience Natural Healing
A Doctor of Chiropractic, also referred to as a chiropractor or chiropractic physician, Dr. Dane practices a drug-free, hands-on approach to health care. His areas of expertise include patient examination, diagnosis and treatment. As a chiropractor, he has broad diagnostic skills and is trained to recommend therapeutic and rehabilitative exercises, as well as providing nutritional, dietary and lifestyle counseling.
Personalized Health Care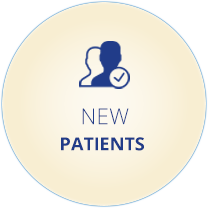 We believe that your health care should be tailored to your needs, delivering precisely what you require to recover your well-being. With corrective chiropractic care, we can assist you in getting out of pain and in maintaining your wellness in the long term.
We offer same-day appointments for those who would like immediate attention. Additionally, digital X-ray facilities are located on-site so that you won't be referred elsewhere to have images taken.
MEET DR. DANE »

You can also use your insurance coverage at our office. Contact us today to schedule your appointment at the only chiropractic care center in West Baton Rouge Parish!

About Louisiana Chiropractic | (225) 336-1920